Wednesday, January 22, 2020
... tomorow
Greater Atlanta Pricing Professionals Network, January 2020 – Featuring Lee Halverson of Highline Aftermarket

Wed, January 22, 2020
5:30 PM – 8:30 PM EST
Georgia Tech (Bill Moore) Student Success Center
225 North Avenue NW, Press Room A
Atlanta, GA 30332
Join the Greater Atlanta Pricing Professionals Network for conversation and refreshments! This is a great opportunity to help you learn from pricing experts and your peers about the latest in pricing and how things are done in other organizations. Here's what you can expect:
60 minute talk from Lee Halverson, Vice President, Pricing & Profitability at Highline Aftermarket
30 minute talk from Tim J. Smith, Founder at Wiglaf Pricing
90 minutes of networking and refreshments with Greater Atlanta Pricing Professionals
You will meet pricing professionals, pricing recruiters, pricing consultants, and pricing software providers, as well as peers in sales, marketing, finance, and more.
All are welcome!
Featured Speakers
Lee Halverson
Vice President, Pricing & Profitability at Highline Aftermarket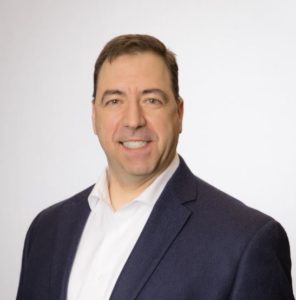 Lee Halverson is a Pricing Leader with over a decade of successful experience in designing, developing and implementing pricing strategies. Lee is currently the Pricing Leader for Highline Aftermarket, a leading distributor of automotive supplies. Lee has been successful in leading pricing transformations for industry leading distribution organizations including Grainger Industrial Supply and SiteOne Landscape Supply.
Lee earned his MBA from the Babcock Graduate School of Management at Wake Forest University, his BS in Accountancy from Northern Illinois University and is a holder of a CPA certificate.
Tim J. Smith
Founder and CEO, Wiglaf Pricing
Adjunct Professor of Marketing, DePaul University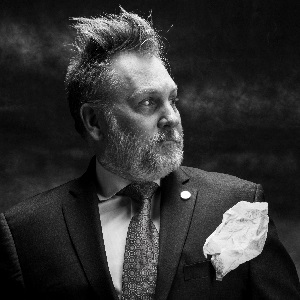 At Wiglaf Pricing, Dr. Smith is helping executives manage price better through consulting, workshops, books, and other media. He provides productized and actionable consulting services for firms of many sizes and across many industries. He has been a keynote speaker and workshop leader on a variety of pricing topics to professional audiences across the globe. Along with his work at Wiglaf and teaching at DePaul, he is the author of Pricing Done Right (Wiley 2016) and Pricing Strategy (Cengage 2012) and editor of the Wiglaf Journal.
Smith began his career as a research scientist in quantum mechanics before his interest in transferring technological advances to societal implementations led to pursuits in business strategy. His focus on pricing is a natural culmination of his deep love of mathematics and his orientation toward capturing profitable customers.
As well as serving as the Academic Advisor to the Professional Pricing Society's Certified Pricing Professional program, Dr. Smith is a member of the American Marketing Association, Business Marketing Association, and American Physical Society. He holds a BS in Physics and Chemistry from Southern Methodist University, a BA in Mathematics from Southern Methodist University, a PhD in Physical Chemistry from the University of Chicago, and an MBA with high honors in Strategy and Marketing from the University of Chicago Booth School of Business.